Leverage world-class ERP software
We develop customized ERP inline with the quality standards requirements viz ISO 9000, TS 16949.
Softwin has more than 16 years of experience and nearly 100 customers, our market-leading enterprise resource planning (ERP) software is a proven, trusted foundation – built to support the largest organizations as well as small and midsize companies in 15 different industries. Leverage role-based access to critical data, applications, and analytical tools – and streamline your processes across procurement, manufacturing, service, sales, finance, and HR.
Increased competitiveness with integrated, fast, and flexible business processes
Accelerated time to market with innovative, individualized products and services
Simplified corporate structure, market channel, and business scenario management
Improved corporate resource and asset utilization – and greater customer satisfaction
Consolidated foundation for the latest mobile, cloud, and in-memory technologies
Trusted support for business processes in over 15 industries
Why ERP
Enhance productivity, flexibility and customer responsiveness
Eliminate costs and inefficiencies
Improved Consistency & Accuracy
Extend your business using the Internet
Expectations from Customized ERP
Very economical while comparing the cost of implementing tailor-made ERP solutions
Less prone for hidden-cost hits
The company can have choice of Hardware, Software & communications platforms
The company and the software vendor have direct relationship during the project execution
IT department has good control over the project
What is required only would be considered under the scope – No redundancy
The existing practices & applications can be tuned and linked with the proposed package
Maintenance & improvements are easy & less costly.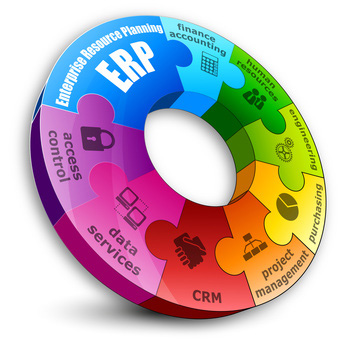 Request Call Back
Leave your details and we will discreetly call you back. All calls are completely confidential.
Testimonials
Associating with Softwin Solution has been a truly rewarding experience for J. Mangsun. Your dedication, expertise & involvement are unparalleled.
Mr. Sachin Pendse,
Director
J. Mangsun & Co., Thane